My Library Account
How do I login to My Library Account?
Go to library search and click on the "Login" button in the top right hand corner:




You will be presented with two login options, use the top link if you are an ARU student/staff member, use the bottom link if you are a non ARU library member.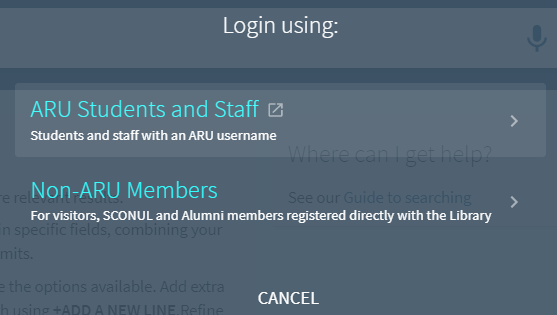 Once you have logged in you will see your name appear in the top right hand corner of the screen, click this link to see the option for "My Library Account", clicking this will show your "My Account" area.

What can I do in My Library Account?
You can see an overview of your loans, requests, any fines and any reason why your account might be blocked, as well as any messages in your Library Account Area.

Under loans you can view all the items you have borrowed from the library, each item telling you when it's due with a manual renew option (this is as well as our automatic renewal system).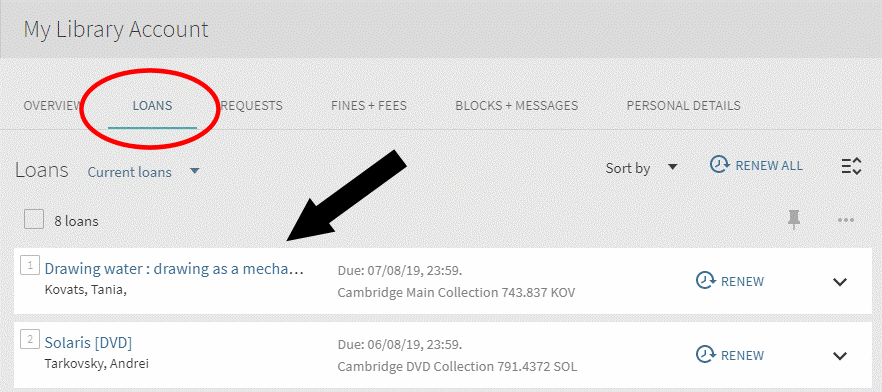 Under requests you can see any items you have requested and what stage they are at. You can also cancel requests if you no longer need them.




Fines and fees let you know if there is any outstanding payments due on your account.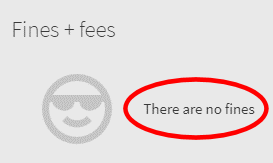 Blocks and messages may show you have a problem with your account (e.g. your account is expiring) which may stop you from borrowing or renewing, as well as any messages that staff have added to your account.

If you have any questions about your account you can always contact us.

Page Last Reviewed: 27th July 2022 by Diane Hilton.